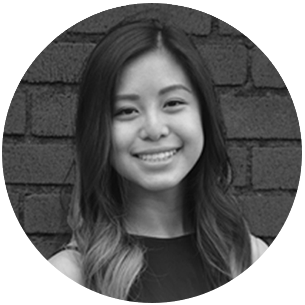 Hello! I am a UX Designer based in Boston, MA.
I love engaging with people, understanding their unique problems, and crafting meaningful solutions to meet their goals. With over 5 years of experience in the fashion industry, I demonstrate the ability to design quality products appropriate for the brand, collaborate cross-functionally, and develop both vendor and customer relationships. My strong background in technical design enables me to produce pixel perfect designs with a strong attention to detail and workmanship. By establishing rapport with customers and clients, I am able to listen, empathize, and analyze the best way to approach their problems.

Outside of my design work, you can find me enjoying a cup of my favorite Hong Kong milk tea, solving puzzles, and baking.

If you would like to learn more or collaborate with me, let's connect and share our ideas.